Borrow starting at
only 0.1% APR
New loan rates are in! You can now borrow against your crypto starting at only 0.1% APR and take advantage of Celsius's lowest loan rates ever at each LTV.
Apply through the app
All retail loans are issued by Celsius Lending, LLC. Subject to Celsius' Term of Use and the terms of the applicable loan agreement. Rates effective for new loans requested as of May 2,2022. Celsius loans are not available in all locations. Check your Celsius mobile app to see if you live in an area where such loans are offered. Additional limits may apply in certain jurisdictions.
See what you can borrow
Total Loan Amount
Stablecoin minimum: $100, USD minimum: $1,000
Collateral
Loan Term
Total Loan
$
Apply in the app
Celsius loans are not available in all locations. Check your Celsius mobile app to see if you live in an area where such loans are offered. Additional limits may apply in certain jurisdictions.

Interest payments are made on a monthly basis, principal amount returned at the end of the loan term. Interest rates vary depending on your choice of LTV (Loan to Value). Minimum loan term is 6 months. If you repay your loan prior to the lapse of 6 months, you will be charged with the interest payable for the first full 6 months. Celsius' Terms of Use apply.
1. Choose stablecoins or USD

Enter the amount you want to borrow

2. Pick collateral and interest rate

Choose from your current balance or transfer new coins.

3. Select length of your loan

You can extend or close at any time

4. Confirm details and get approved

Spend your money and keep HODL'ing
Supported
Assets
Pick from Bitcoin, Ethereum and over 40+ crypto assets to use as collateral and choose how you pay back
Borrow
If you choose to borrow in USD, your bank may charge a fee for this transaction.
Apply in the app
Need Assistance?
If you have a loan with Celsius and need additional support, you can schedule a call with a loan manager during our designated office hours. Use the button below to get started and book your appointment today.
Book an appointment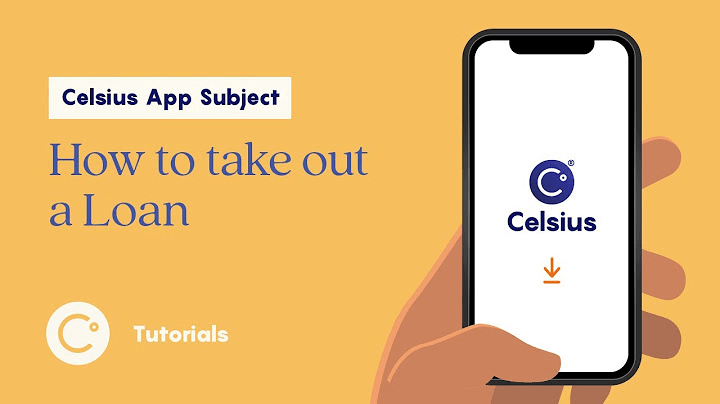 How to take out a loan
See how you can take out a loan today on the Celsius mobile app
Watch video
Lessons with Aliza - Getting a Margin Call
Learn about how a margin call works and what to do if you get one.
Watch video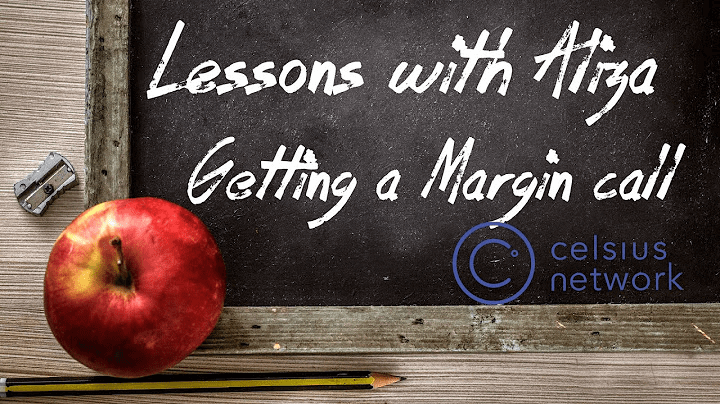 Lessons with Aliza - Liquidations
Learn about liquidations and how Celsius does everything they can to avoid them.
Watch video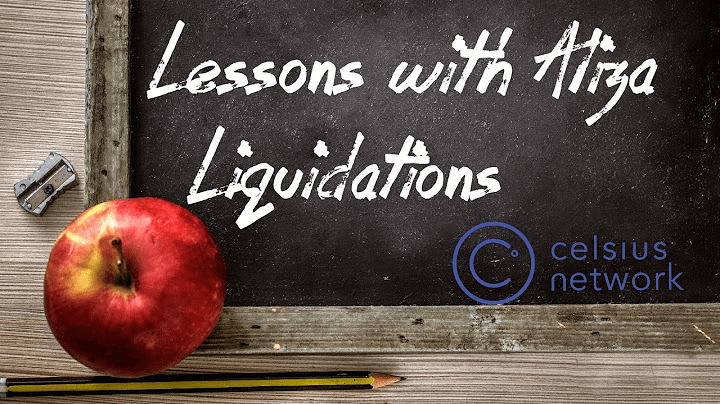 No

fees
Everything we do at Celsius is designed for unparalleled access to fair, rewarding financial services. Fees hold people back, so we removed them. But we didn't stop there.
Download the app
✕
We currently are not reviewing or approving applications for new loans
x
This site is under construction in light of Celsius and certain of its affiliates having filed voluntary petitions for Chapter 11 Bankruptcy relief. As such, many services and features are not available at this time. For general information, please visit this
website.